We provide our clients with quality translations, locally and internationally covering a wide range of domains. Our genre extends from technical translations - such as machinery operating manual to medical and litigation, software & system, marketing, health, engineering, mobile apps to gaming. We also have experts in travel, tourism and e-commerce localization, academic thesis, books, novels, essays, business proposals, and reports.

Our translators are certified translators, equipped with a certification for the documents translated.


We also have linguist for languages across South East Asia such as Indonesian, Vietnamese, Thai, Tagalog, Turkish, Arabic, Hindi, Simplified & Traditional Chinese, Burmese, Japanese, Korean, Khmer, and Laotian.
Just drop us an email at transformatik@mytransformatik.com, we will get back to you the soonest we can!
We provide linguistic solution
Our experts are focused in working out the best localize result for you. Our range coverage are in IT, software, technical, manufacturing, science, communication, business, marketing, health, engineering, legal, gaming, ecommerce and many more. We also provide certified translation for standard documents, such as your typical driving licenses, marriage certificates or academic transcripts as well as certified translation accepted by the Immigration Department, Ministry of Foreign Affairs and Embassies in Malaysia and Malaysian embassies overseas.
Transformatik Solution is a registered company from Malaysia.
We provide our clients with the highest level of accuracy for their projects. Our translators work on tasks and projects using human translation, skilled editing, and precise proofreading at the highest translation accuracy levels. With Transformatik Solution, your project is serviced by experienced, qualified professionals selected from our curated network. Our translators are natives of the target language and expert in the assigned subject matter. As many as 70% have advanced degrees or PhDs. With full human translation, you will obtain a high level of accuracy that very closely matches the source text.
Here at Transformatik Solution, we go beyond. Our translators and linguists are consistently trained with the latest tools, latest lingo, latest everything to ensure quality above all are met and achieved. So why waste on the mediocre when you can have the best?
Why should you invest in linguistics?
Because language skills are crucial for international mobility, it gives you a competitive edge to stand out within your group of interests. Language skills are also linked to intercultural skills, simultaneously through language

; inadvertently, we find interest in the culture and see a new way of looking at the world.
Let us be your linguistic solution towards building your business across the globe.
We are a team of professionals from different walks of life with a strong passion in language. Language isn't just basic and to be able to build bridges and lay bricks of linguistics to live by is a pretty awesome life.

Strategy and communication are connected strongly in building a successful business. We studied and continue to pursue business and communication making it our core background. After more than 15 years of experience, and aeons later, the biggest language barrier isn't only in language itself but the lack in effective business communication. We started with passion but ended with a purpose.
We understand the importance of linguistics in business, and we are crazy passionate about it.
We strive.

We worked.
We pushed.
Learning never stops, so will we.
Transformatik Solution, your linguistic solution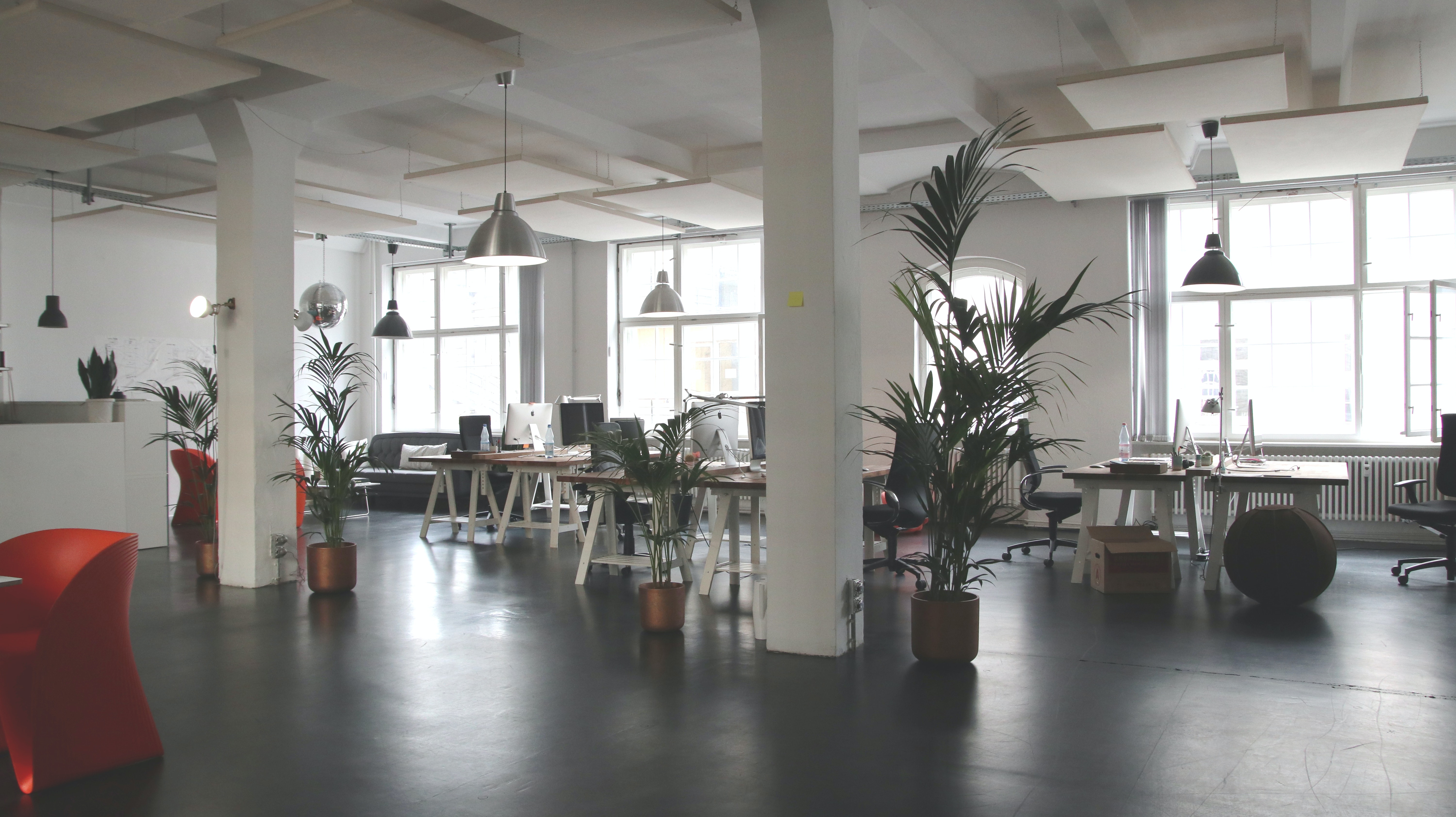 So, you have decided to move forward in getting your linguistic solutions from us. 
What is the process?
We are open daily, you can get in touch at anytime. 
We appreciate the quality, urgency and great work done by the team, more and more to come!
- Sylvie
Microsoft
The team has provided great voice over for us for the past year and we will surely work together in more projects!
- Robin
Mayra
Dedication and quality work. Projects managed and done well. Looking forward for more collaborations in the future
- Lester
Google
We operate from our Headquarters in Penang, Malaysia. Expanding offices to Cyberjaya, Selangor and soon across Asia. Get in touch!
transformatik@mytransformatik.com